We work to improve competition through creativity, innovation and protection
to partner with companies and entrepreneurs who want to change the world with their innovation and creativity.
At PADIMA we protect what makes you different: We protect, defend and give value to global innovation with the most cutting-edge tools.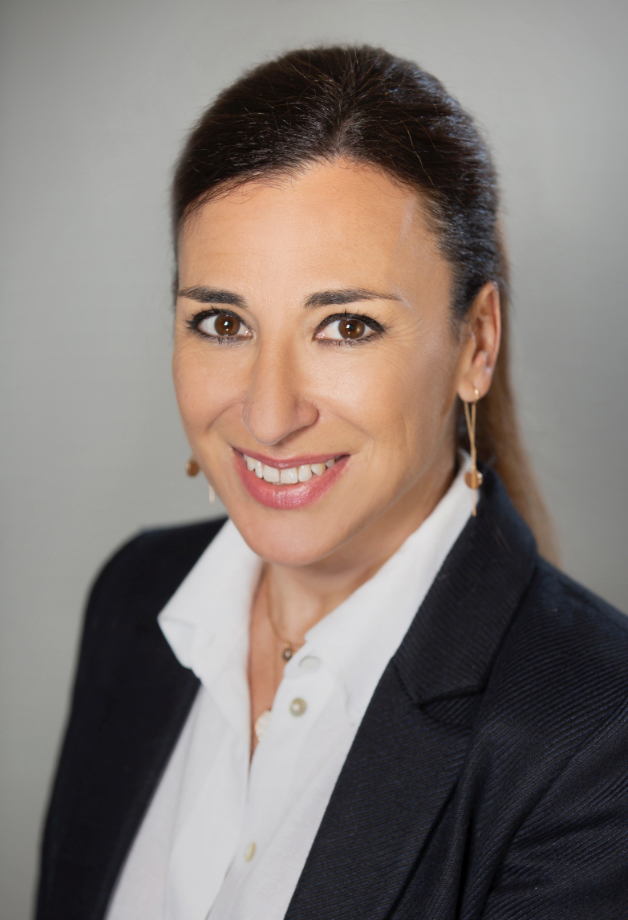 Strategy & Protection Area Director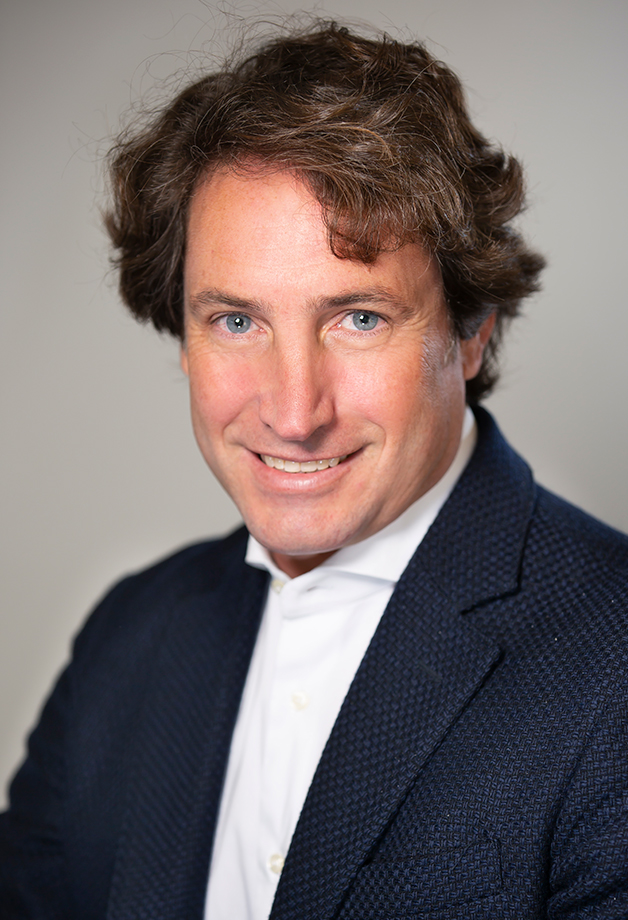 We are a multidisciplinary team specialized in protecting, defending and managing the strategic results of your creativity and innovation.